Custom Recyclable Food Packaging
Recycle BOPE/PE/EVOH for Food Packaging Pouches
BOPE/PE is high quality single source recyclable packaging , supporting waste effectiveness and circular economy objectives.Satisfying simple and full recyclability of flexible packaging when working in isolation.It is famous for their great strength, clarity, and versatility. These clear packing bags help protect your products whilst having a lower environmental impact.
Plastic film-based bags are fast evolving in both variety of design and breadth of applications in packaging of dry and frozen foods, liquid foods, pet foods and non-food household products. Due to growing demand for sustainable packaging options from consumers and brand owners, all-PE structures have already gained a lead simply .What's more,the pouche are very damage resistant, and lightweight and cheaper and more energy-efficient to transport.
BOPE/PE is 100% recyclable , allowing placement back into recycling streams for reuse and repurposing.
EVOH is a type of thermoplastic that is clear, flexible, and has a glossy appearance to it,a green packaging solution. It is commonly used to protect and preserve the shelf life of a product in a hermetically sealed bag.EVOH coating is famous for giving some of the best barrier resistance to gases such as oxygen, nitrogen and carbon dioxide ,widely use in atmosphere packaging where a certain atmosphere is needed inside the package to improve the shelf life of food/Medicine/Cosmetics products,like pet food, drugs, cosmetics and other perishable product Products application.
Eco Friendly Food Packaging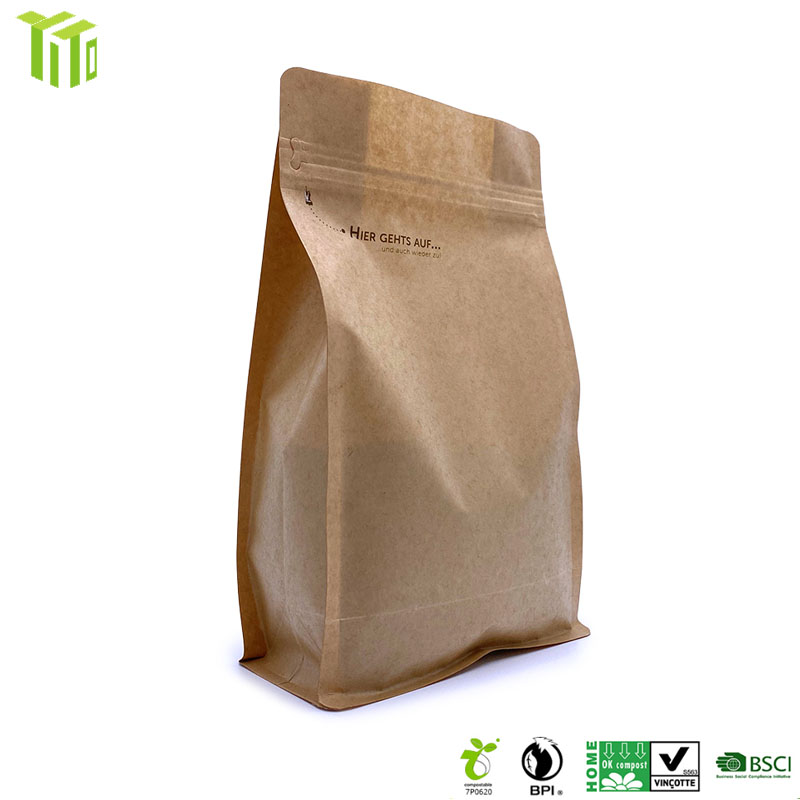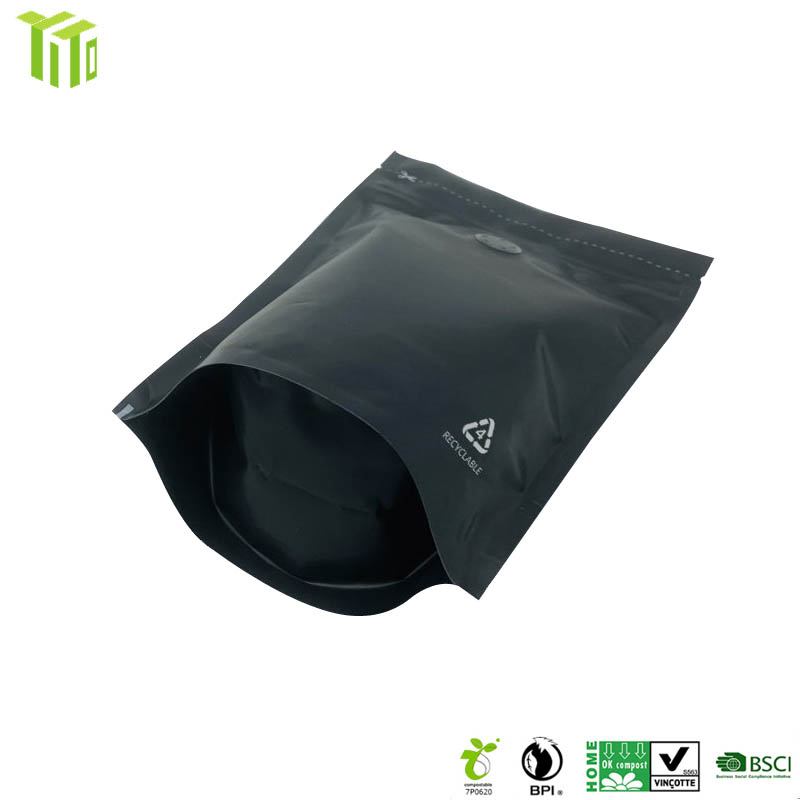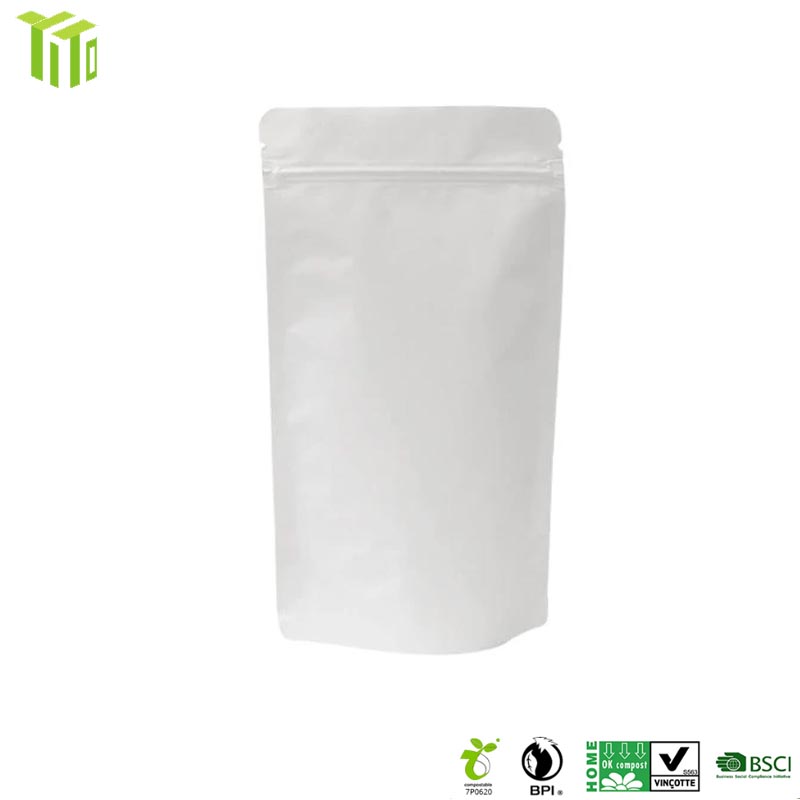 Product Name

custom printing food grade package

Material

PE,BOPE,EVOH

Size

Custom

Thickness

Custom size

Custom MOQ

10000pcs

Color

Custom

Printing

Gravure printing

Payment 

T/T, Paypal, West Union, Bank, Trade Assurance accept

Turn time

12-16 working days,depend on your quantity.

Delivery time

1-6 days

Art format preferred

AI, PDF,JPG, PNG

OEM/ODM

Accept

Scope of application

Clothing,toy,shoes etc

Shipping Method

By sea, by Air, by Express(DHL,FEDEX,UPS etc)

We need more detail as follow,this will allow us to give you an accurate quotation.

Before offer the price. Get the quote simply by completing and submitting the form below:

Product:_________________

Measure:____________(Height)×__________(Length)

Order Quantity:______________PCS

When do you need it by?___________________

Where to shipping:____________________________________(Country with potal code please)

Email your artwork( AI, EPS, JPEG, PNG or PDF) with minimum 300 dpi resolution for good darity.

My designer free mock up digital proof for you by email asap.
EVOH films are not biodegradable, but EVOH film can be blended with another type of eco friendly plastic film, such as eco friendly stand up pouch or flat bag
EVOH is not the worst type of plastic for the environment, but it isn't the best either.
It's hard to find a material that is as effective for its intended purpose as EVOH and eco-friendly at the same time.
Although traditional versions of EVOH are not recyclable, there are new variations on the market that are better for the environment and are more recyclable.
Recyclable Packaging Bag Type
The production bag type is as follows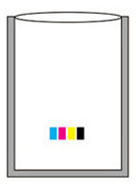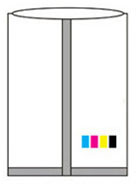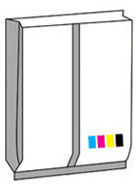 Back Sealed Side Gusset Bag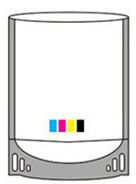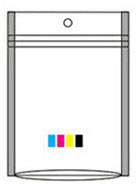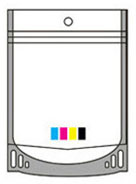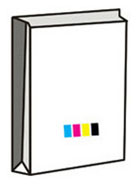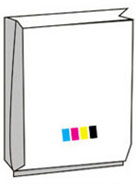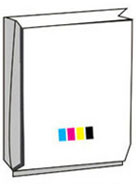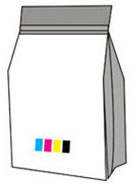 Zipper 8 Sides Sealed Bag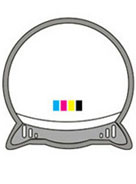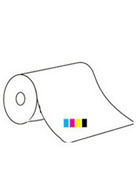 We're ready to discuss the best sustainable solutions for your business.