Biodegradable Coffee Bag Application
Two of the most popular "green" materials used to make coffee bags are unbleached kraft and rice paper. These organic alternatives are made from wood pulp, tree bark, or bamboo. While these materials alone can be biodegradable and compostable, bear in mind that they will need a second, inner layer to protect the beans
For a material to be certified compostable, it must break down under the proper composting conditions with the resulting elements having value as a soil improver. Our Ground, Beans and Coffee Bag sachets are all certified 100% home compostable.
The coffee bag are made from a combination of PLA (plant materials such as field corn and wheat straw) and PBAT, a bio-based polymer. These plant materials make up less than 0.05% of the annual global corn crop, which means the Compostable bags source material has an incredibly low environmental impact.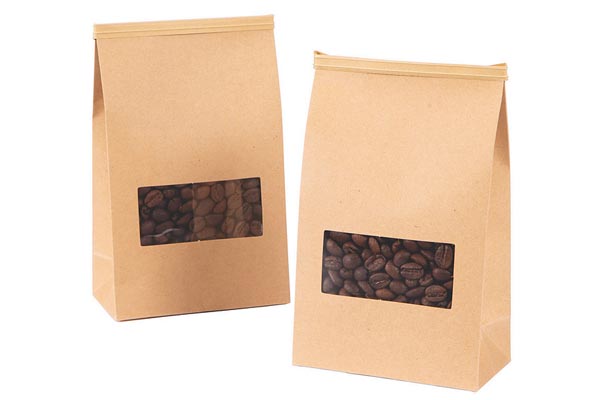 Our coffee bags have been engineered and tested with leading roasters to prove that performance is on par with conventional plastic high-barrier film pouches.
A variety of compostable coffee bag and pouch options are available on our website. For custom sizes and full-color custom printing please contact us.
Compostable coffee bags also pair beautifully with our compostable labels, for a total compostable packaging solution!
YITO's compostable packaging is now available in quantities on our Website. Order your compostable packaging now.