Biodegradable adhesive tape Application
Packing Tape/Packaging Tape- Considered a pressure-sensitive tape used in a wide variety of applications, commonly used for sealing boxes and packages for shipments. The most common widths are two to three inches wide and made from polypropylene or polyester backing. Other pressure sensitive tapes include:
Transparent Office Tape- Commonly referred to is one of the most commonly used tapes in the world. Used for a variety of applications, including sealing envelopes, repairing torn paper products, holding light objects together, etc.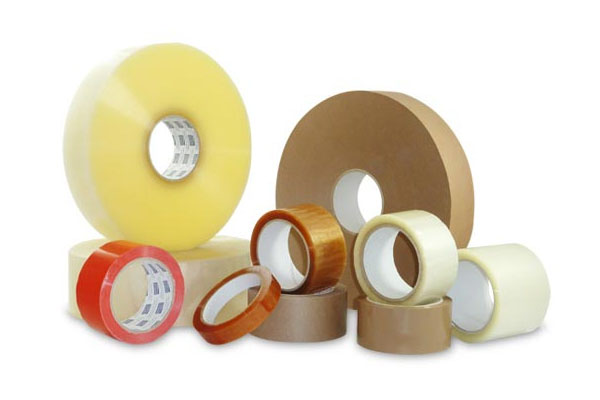 IS YOUR BUSINESS USING THE RIGHT PACKING TAPE FOR PACKAGES?
The green movement is here and we're eliminating plastic bags and straws as part of that. It's time to eliminate plastic packing tape as well. Just like consumers and businesses are trying to replace plastic bags and straws with eco-friendly alternatives, they should be replacing plastic packing tape with an eco-friendly option – paper tape. Green Business Bureau has previously discussed the many options for eco-friendly boxes and packaging materials to replace things like plastic bubble wrap and styrofoam peanuts.
PLASTIC PACKING TAPE IS DETRIMENTAL TO THE ENVIRONMENT
The most common forms of plastic tape are polypropylene or polyvinyl chloride (PVC) and they are generally less expensive than paper tape. Cost can typically drive the initial purchasing decision but does not always tell the product's complete story. With plastic, you may use extra tape to further secure the package and its contents. If you find yourself double taping or taping completely around the package, you just used extra material, added to labor costs and increased the amount of damaging plastic that ends up in landfills and oceans.
Many types of tape are not recyclable unless they're made from paper. However, there are more sustainable tapes out there, many of them made from paper and other biodegradable ingredients.
YITO ECO-FRIENDLY Packing TAPE OPTIONS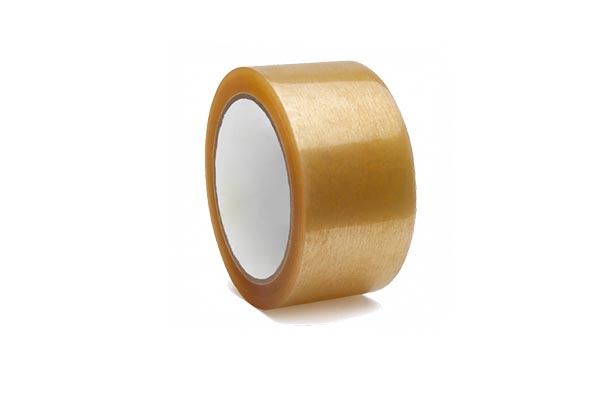 Cellulose tapes are a better eco-friendly option and typically come in two forms: non-reinforced which is simply kraft paper with adhesive for lighter packages, and reinforced which consists of cellulose film for supporting heavier packages.