Customers and quality first are our value. Nonstop pursuit for the best.
Your orders will be arranged once you made it and your goods will be sent out before the deliver date.
You can provicde your bag size, thickness, quantity and logo printing to us.
We have an experienced manager and produce time.  Stick quality control over the whole produce time.
Huizhou Yito Packaging Co., Ltd. is located in Huizhou City, Guangdong Province, We are a packaging product enterprise integrating production, design and research and development.At YITO Group, we believe that "We can make a difference" in the lives of people who we touch.
Holding firmly to this belief, It mainly researches, develops, produces and sells biodegradable materials and biodegradable bags.Serving the research 、development and innovative application of new materials in the packaging industry of paper bags, soft bags, labels, adhesives, gifts, etc.
With the innovative business model of "R&D" + "Sales", it has obtained 14 invention patents, which can be customized according to customer needs to meet the individual needs of customers, and help customers to upgrade their products and expand the market.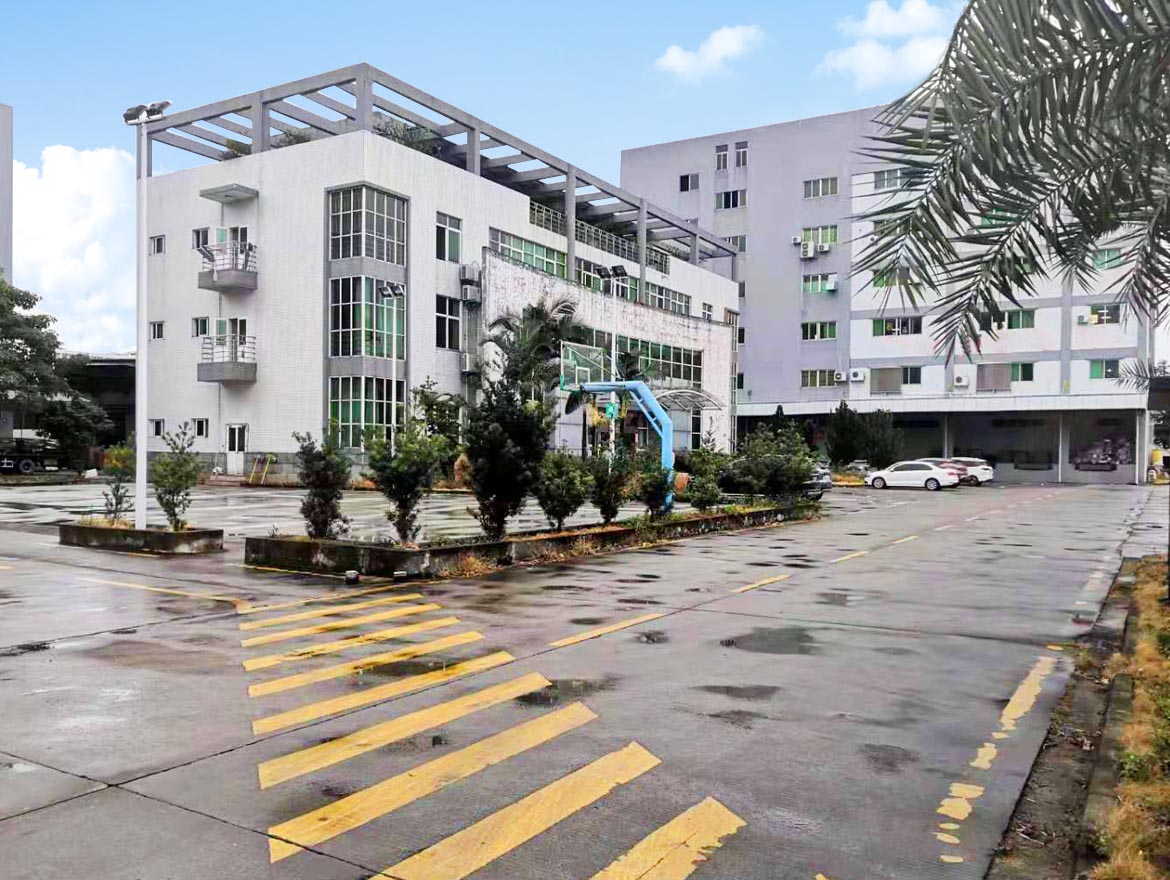 The main products are PLA+PBAT disposable biodegradable shopping bags, BOPLA、Cellulose etc. Biodegradable resealable bag, flat pocket bags、zipper bags、kraft paper bags, and PBS, PVA high-barrier multi-layer structure biodegradable composite bags, which are in line with BPI ASTM 6400, EU EN 13432, Belgium OK COMPOST, ISO 14855, national standard GB 19277 and other biodegradation standards.
YITO continues to expand its product offerings including new materials, new packaging, new technique and process for the commercial print & package market.
Welcome people with knowledge to cooperate and win-win, work together to create a brilliant career.
1.High quality: The quality of our products is acknowleged by hundreds of clients at home and abroad.Professional printing equiptments and skilled workers which can ensure the quality of the products,Because we hold this belief that the best raw materials makes for the best quality.
2.ProfessionalR&Dcenter:Employed desiqners with 15 years working experience in print and pack industry.Available in custom designs and OEM service.
3.Efficient managemen:our managementis very eficientSo we can reduce the cos
of our managementWe can respond to the requirements ofclients within 24 hours
4.Zero white pollution:All our products are fully biodegradable so they will do no harm to the environment.
5.Fast dispatch: Most of the products are in stock.Products can be delivered within 15 days.
6.Fast quotation:For a quick and reasonable quotation, artwork or real sample will be appreciated.
Vision: Looking at the world, interconnecting, and striving to become an environmental protection pioneer in the supply chain of the packaging, printing and plastic film industry and a benchmark service provider for R&D and innovation!
Development concept: innovation, coordination, green, openness, sharing
Values: reputation, vision, win-win, innovation, pursuit of excellence
Service tenet: worry about customers first, then make customers happy, help customers upgrade, solve practical problems for customers, provide solutions for customers, and create orders for customers.
Product concept: environmental protection, high quality, novelty, high efficiency, intelligence
Employee spirit: positive, happy work, unity and sharing, value creation.
We are manufacturer in China ,a packaging product enterprise integrating production, design and research and development.Welcome to visit our factory! We provide one-stop flexible packaging service, and accept custom design as your requirements.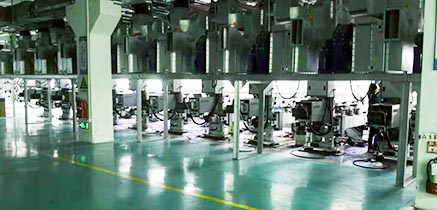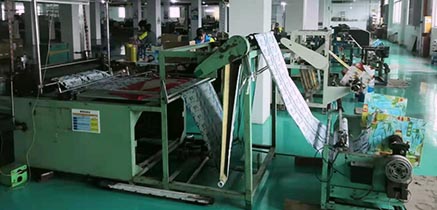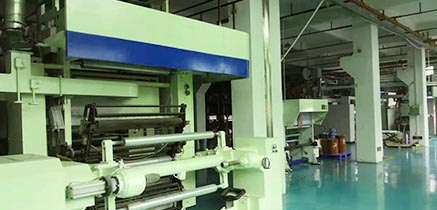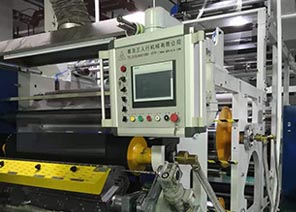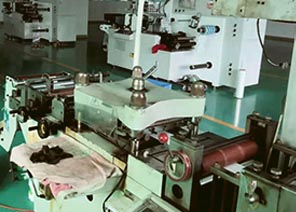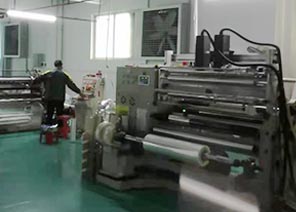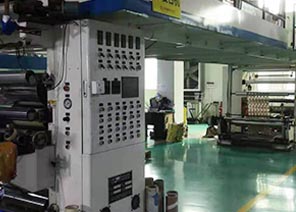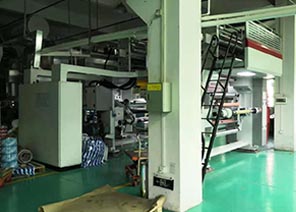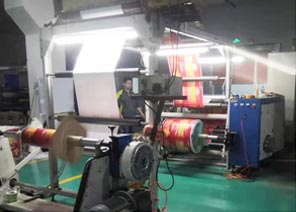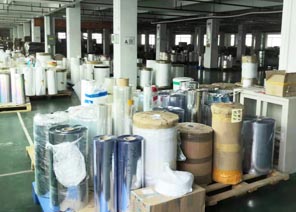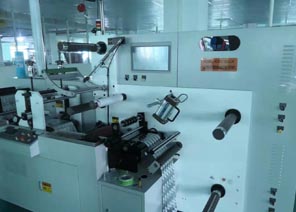 How can YITO help your business build a truly sustainable packaging strategy?