Biodegradable Clothing Bag Application
A garment bag is usually made of vinyl, polyester, or nylon, and is lightweight to make it easier to transport or hang inside a closet. There are different types of garment bags depending on your needs, but generally, all are water repellent to keep your clothes clean and dry.
Our 100% Compostable clothing bags perform much better than conventional plastic bags; they don't break at the bottom when exposed to heavy weight, and are equally as waterproof. Additionally, they are tear-resistant by stretching to distribute the weight over the whole bag, rather than in just one section.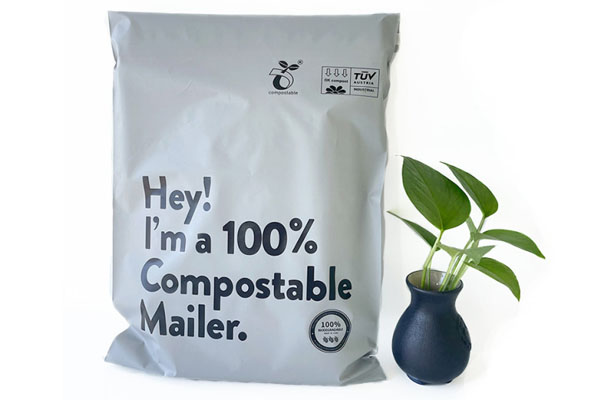 One advantage of compostable trash bags is that they won't eventually turn into teeny tiny bits of plastic in the ocean. But when you really look at what's collecting in the ocean, it's more likely shopping bags, water bottles, and other single-use items that are easily blown around, not full trash bags.
YITO Biodegradable Clothing Bag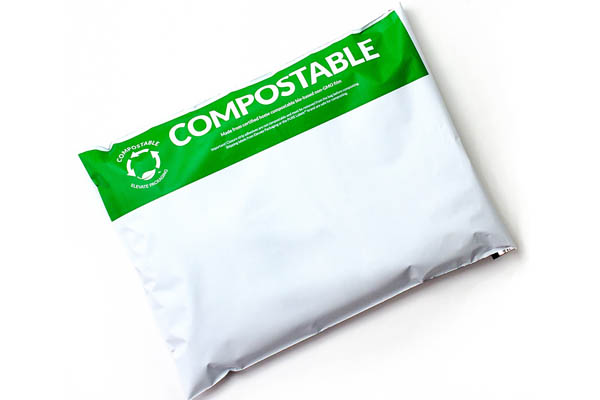 We manufacture general-use compostable bags that are made of 100% PLA compostable material. This means it will break down into non-toxic materials in a composting system, making it the safer and more sustainable packaging solution. These bags are naturally white however, we can manufacture them in different colours and also print on them. They perform just as well as their polyethylene counterparts and we can manufacture these according to your needs.