Made from 100% raw materials PLA, or BOPLA. With customize Service & the Best price. All of our products are disposable, biodegradable & compostable.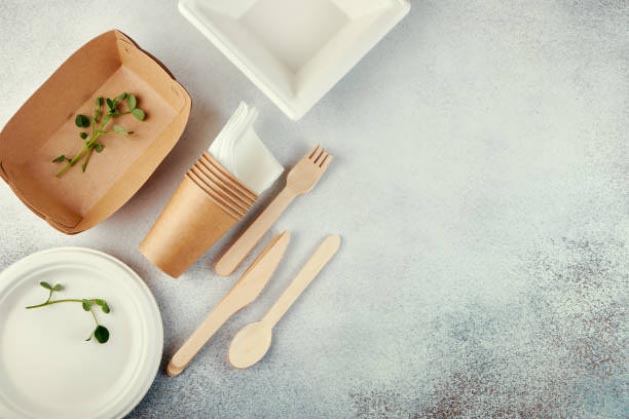 Wholesale Biodegradable Cutlery Manufacturer,factory In China
Our range of disposable eco tableware includes bamboo, sugarcane, tapioca and areca palm leaf plates, wooden and PLA cutlery, bamboo skewers, paper cups lined with PLA, pine boats, cones and cups, eco napkins and biodegradable straws.. We accept customize and offer the best Packaging solution.
We cater to both the needs of the food service & catering industries as well as home-use customers requiring smaller quantities. We pride ourselves in choosing sustainable products that have limited effect on our environment.We have the best eco-friendly products available in terms of quality and design.
Choose Your Biodegradable Cutlery
Plates and cutlery made from biodegradable materials are more environmentally friendly because these do not leave behind toxic chemicals or residues. In addition, these products degrade over time, releasing earth-friendly nutrients back into the soil.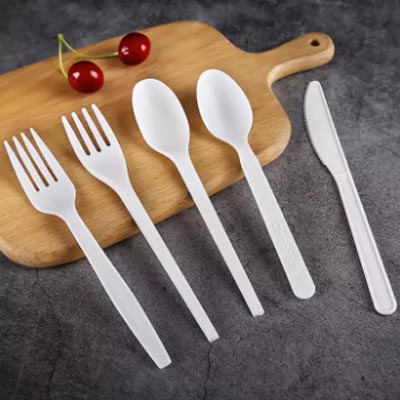 Biodegradable single-use cutlery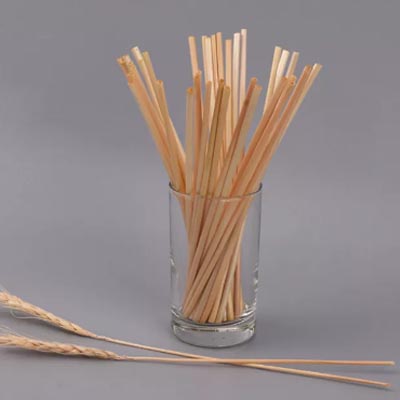 Biodegradable single-use straws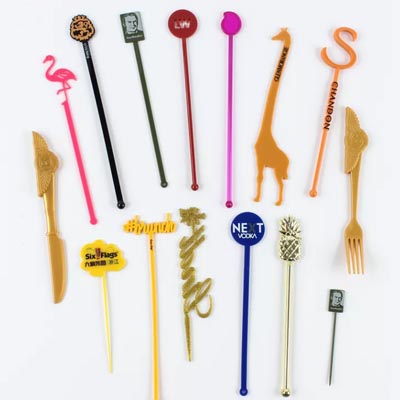 Biodegradable single-use stirrers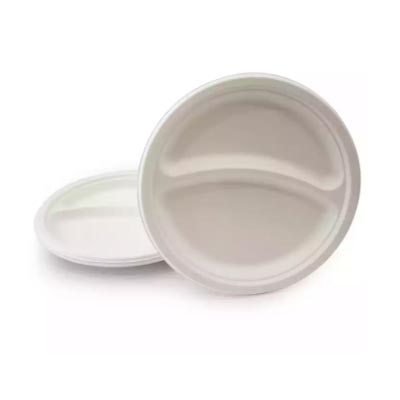 Biodegradable single-use plates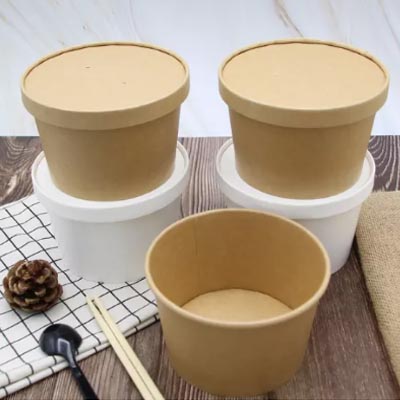 Biodegradable single-use cutlery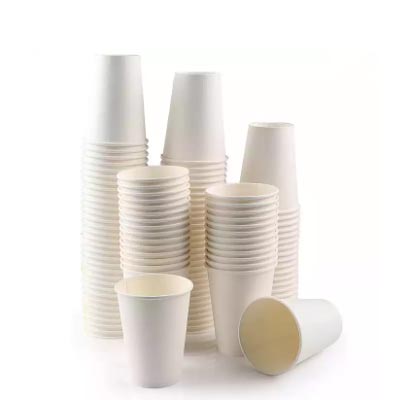 Biodegradable single-use cups
Don't you find what you are looking for?
Just tell us your detailed requirements. The best offer will be provided 
Benefits of Biodegradable Cutlery
Sustainable, Biodegradable & Compostable
We take our commitment to the planet and our future generations very seriously. This is why, our tableware products are made from materials that decompose quickly. So go ahead and add them to your compost pile once you're done.
Made using non-toxic inks
Since most of our products come in contact with food and other consumables, we make sure the inks used on them are non-toxic. This ensures safety and total peace of mind.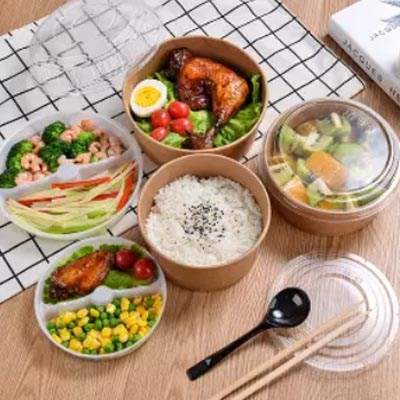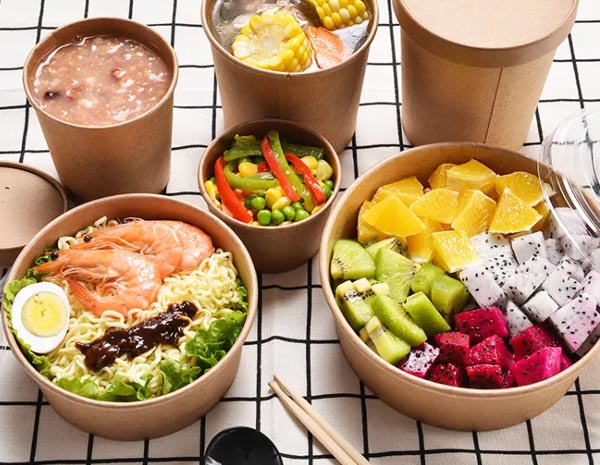 Application Of Biodegradable Cutlery
Disposable eco-friendly tableware are widely used:
Takeaway Packaging
Drinking Straws
Food Sampling
Hot Cups
Cold Cups
Dishes.
30% deposit before production and 70% balance before shipping
Yes,we can offer free samples,you just to collect the freight cost.
Sure. Your Logo can be put on your products by Hot Stamping, Printing, Embossing, Silk- screen Printing or Sticker.
We have normal packing method;if you have special requirements ,please let me know freely for discussing.
As the order process, we have the inspection standard before delivery, and supply you with pictures.