Compostable straws bulk PLA straws wholesale | YITO
Product Detail
Company
Product Tags
What is a compostable straw made of ?
Biodegradable straws are made from natural plant material, such a plant fiber or Corn PLA. Corn PLA is a plastic-like material made from Corn, so it can biodegrade. Paper straws are made from FSC certified fiber. Biodegradable straws from Green Paper Products are also certified compostable straws.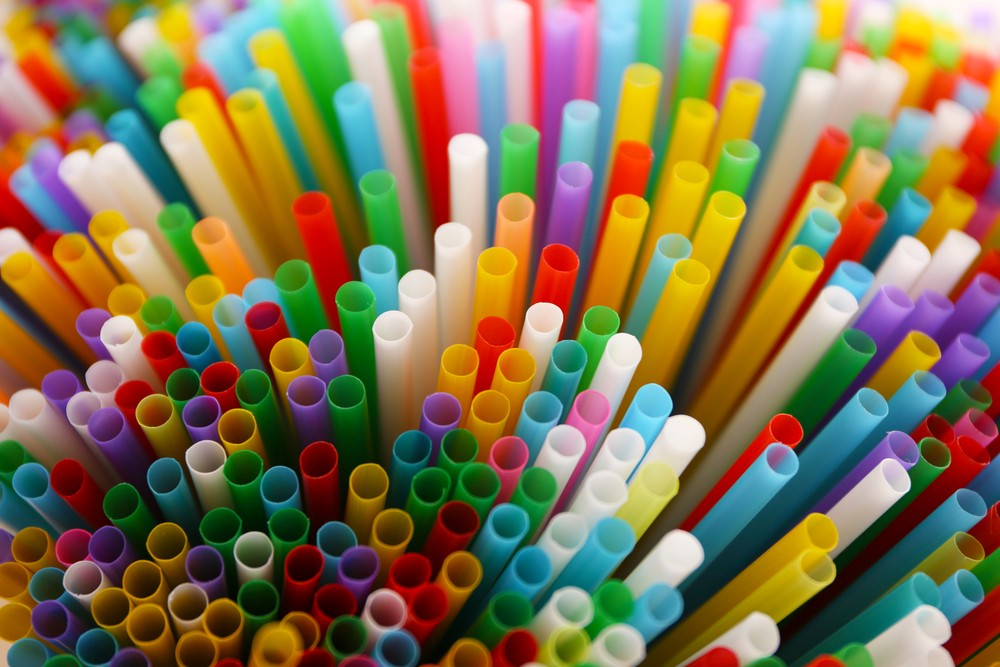 | | |
| --- | --- |
| Material | 100% corn starch |
| Color | Natural |
| Size | Customized Diameter,3--12mm; Long:140--250mm |
| Style |  Cold drinking |
| OEM&ODM | Acceptable |
| Packing | According to customer's requirements |
| Features | Can be heated and refrigerated, Healthy, Nontoxic, Harmless and Sanitary ,can be recycled and protect the resource, water and oil resistant ,100% Biodegradable ,compostable, environmentally friendly |
| Usage | Food packing;Daily out food;Take away fast food |
FAQs about YITO Biodegradable Straws Bulk Wholesale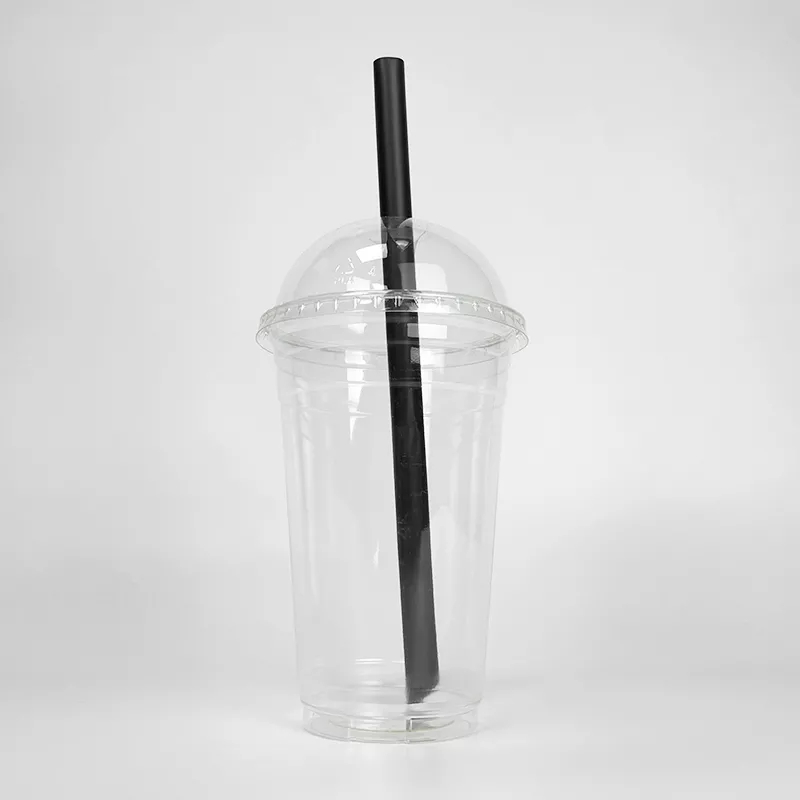 Are PLA straws wholesale eco friendly?
Yes. Like our compostable plastic cutlery, PLA straw is also fully composable. It is made of starch raw material extracted from renewable plant resources. Soton is determined to use the most strick raw material combination to produce the products in their best quality.
How are perfect biodegradable drinking straws made?
To produce the perfect biodegradable drinking straws, combining the best natural raw material and unique technology are both crucial factors. As the pioneer in the straw and other eco product industry like the eco biodegradable bag industry, Soton has its own research department for production techniques as well as the best raw material suppliers in the world.
Are biodegradable plastic straws more expensive?
Yes. Since the production cost of biodegradable plastic straws is 3-5 times that of usual plastic straws. The price of biodegradable plastic straws is relatively higher than ordinary straws. However, throughout the years, YITO determines to advance our production technology to lower the cost and keep the quality at the same time.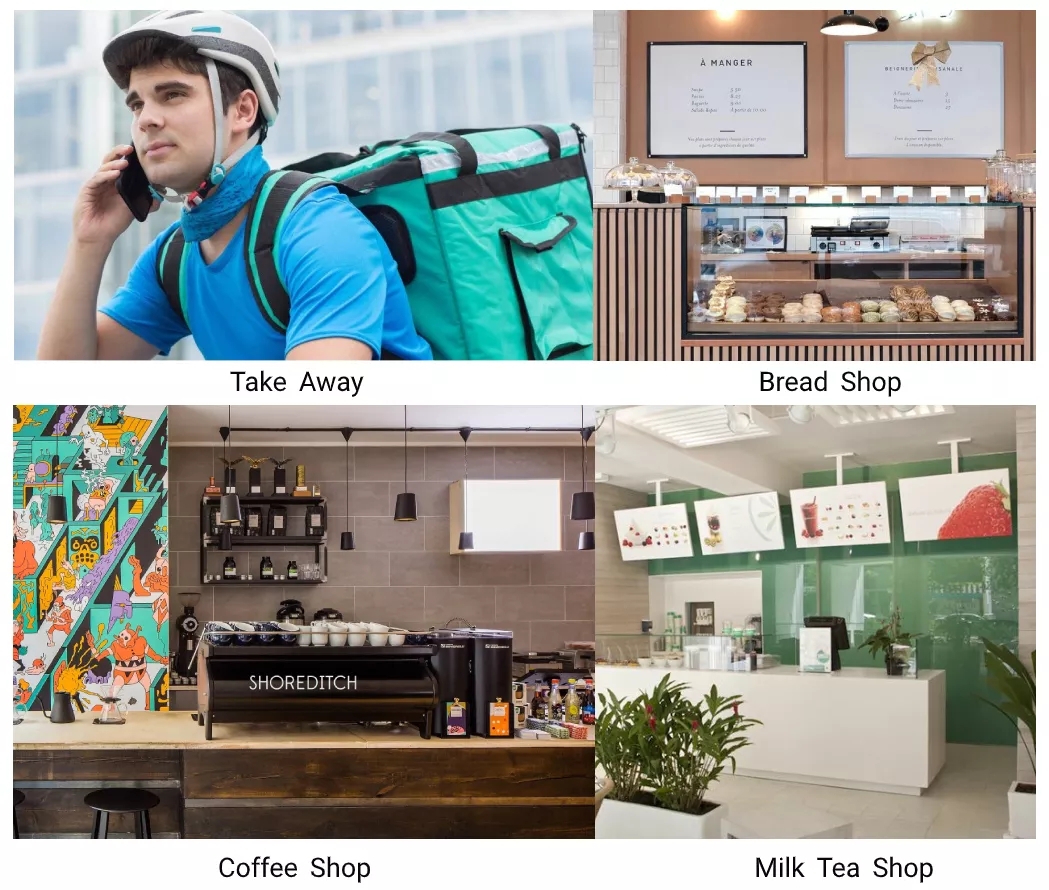 YITO is a eco friendly biodegradable Manufacturers & Suppliers, building circular economy, focus on the biodegradable and compostable products, offering customized biodegradable and compostable products , Competitive Price, welcome to customize!
Waterproof and oil proof performance of bagasse products in about 1 week or so, and corn starch is permanent waterproof and oil proof, bagasse is suitable for short-term storage, and corn starch is suitable for long-term storage, such as put some frozen chicken.
Bagasse is biodegradable and has plenty of benefits, ranging from high-temperature tolerance, excellent durability, and it is compostable too. This is the reason why not only it is used as a key ingredient for eco-friendly packaging but also to produce biodegradable disposable tableware
It's stronger and more durable than Styrofoam, which makes it suitable for food packaging applications and more.
· Bagasse Is Extremely Plentiful & Renewable.
· Bagasse Can Be Used in Various Food Packaging Applications.
· Bagasse Is Industrially Compostable.
· A Biodegradable Solution That's Safe for the Environment.
---
Next:
100% Compostable biodegradable Custom Accepted PLA Adhesive Stickers & labels manufacturers |YITO
---