Compostable cups bulk PLA Cups biodegradable disposable cups manufacturers |YITO
Product Detail
Company
Product Tags
Biodegradable cold cups disposable PLA cups
The bioplastic cups come in a variety of sizes and styles, but they are all composed of the same material. The bioplastic used is Poly Lactic Acid. PLA stands for polylactic acid and is, to the eye, barely distinguishable from petroleum-based plastic. It is made from corn starch, a renewable resource. The bioplastic disposable cups are certified industrially compostable according to EN-13432. The material is free of harmful substance like BPA and is, of course, food safe. The disposable cups are suitable for soft drinks, wine, beer, smoothies, juices and even yogurt and salads. As a result, the biobased drinking cups can also be used as a smoothie cup or salad shaker.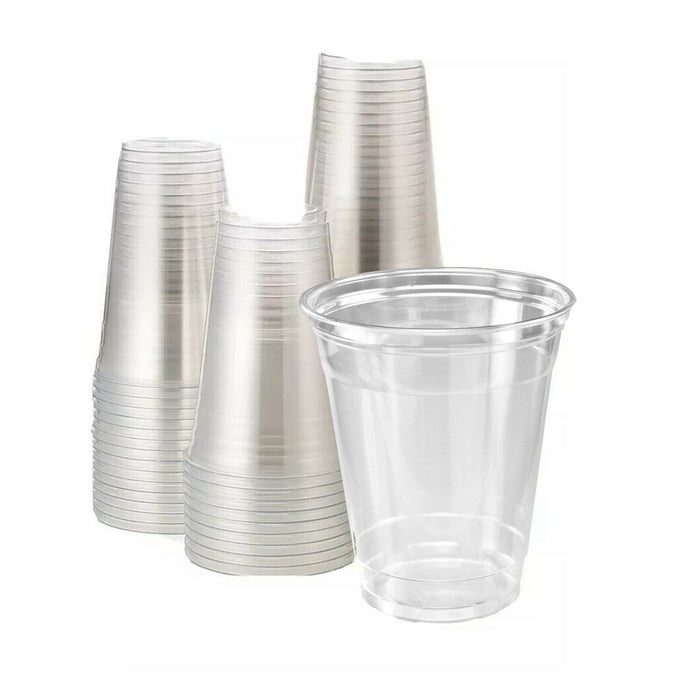 | | |
| --- | --- |
| Material | 100% cornstarch |
| Color | Natural |
| Size | Customized |
| Style | No lids & with lids |
| OEM&ODM | Acceptable |
| Packing | According to customer's requirements |
| Features | Can be heated and refrigerated, Healthy, Nontoxic, Harmless and Sanitary ,can be recycled and protect the resource, water and oil resistant ,100% Biodegradable ,compostable, environmentally friendly |
| Usage | Food packing;Daily out food;Take away fast food |
What are biodegradable cups made of?
Biodegradable coffee cups are made from 
renewable natural plant fiber, such as sugarcane or wood
. The lining is made from PLA, a natural corn resin which is biodegradable and non-toxic.
How long does it take PLA Cups to decompose?
PLA is biodegradable under commercial composting conditions and will breakdown within twelve weeks, making it a more environmentally choice when it comes to plastics in contrast to traditional plastics which could take centuries to decompose and end up creating microplastics.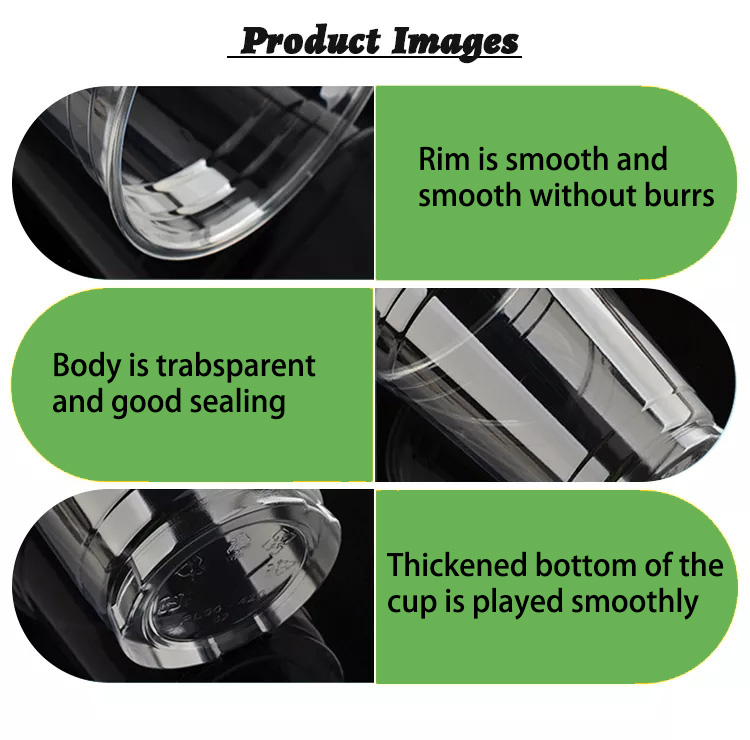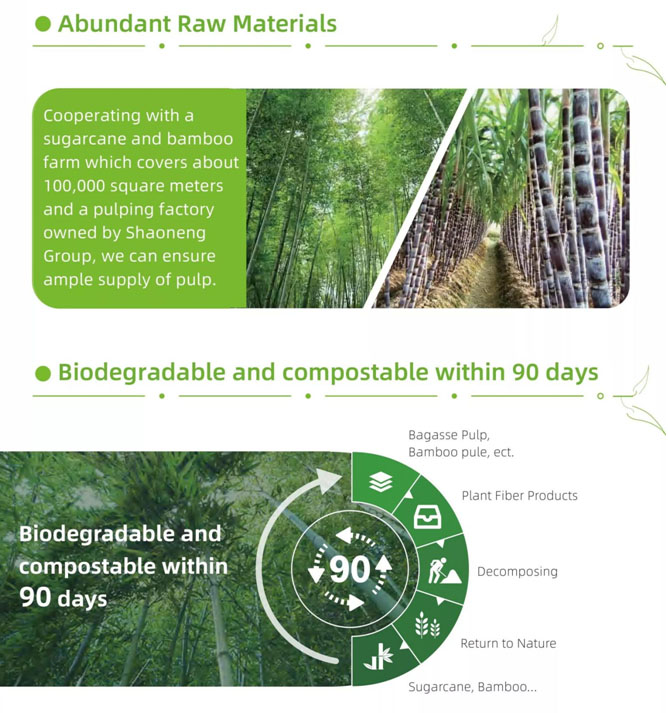 YITO is a eco friendly biodegradable Manufacturers & Suppliers, building circular economy, focus on the biodegradable and compostable products, offering customized biodegradable and compostable products , Competitive Price, welcome to customize!
Waterproof and oil proof performance of bagasse products in about 1 week or so, and corn starch is permanent waterproof and oil proof, bagasse is suitable for short-term storage, and corn starch is suitable for long-term storage, such as put some frozen chicken.
Bagasse is biodegradable and has plenty of benefits, ranging from high-temperature tolerance, excellent durability, and it is compostable too. This is the reason why not only it is used as a key ingredient for eco-friendly packaging but also to produce biodegradable disposable tableware
It's stronger and more durable than Styrofoam, which makes it suitable for food packaging applications and more.
· Bagasse Is Extremely Plentiful & Renewable.
· Bagasse Can Be Used in Various Food Packaging Applications.
· Bagasse Is Industrially Compostable.
· A Biodegradable Solution That's Safe for the Environment.
---
Previous:
100% Compostable biodegradable Custom Accepted PLA Adhesive Stickers & labels manufacturers |YITO
Next:
Compostable biodegradable Portable PBAT/PLA T-Shirt vest supermarket grocery carry-out shopping packing bags manufacturers |YITO
---